Update on Nov 6, 2009:
Please look at the document below "Upgrade from D1V3 to D1V33".  This is a worth while upgrade for the jfets to K369BL.  The major impact is that the input impedance of Jfet IV will be half which is estimated to be about 12 ohm while original D1 is about 10 ohm. The final result can be easily observed on the sonic improvement of the sound!
Project completed on Nov 11, 2007:
This is D1V3: Please refer to D1V3 Assembly Manual for details.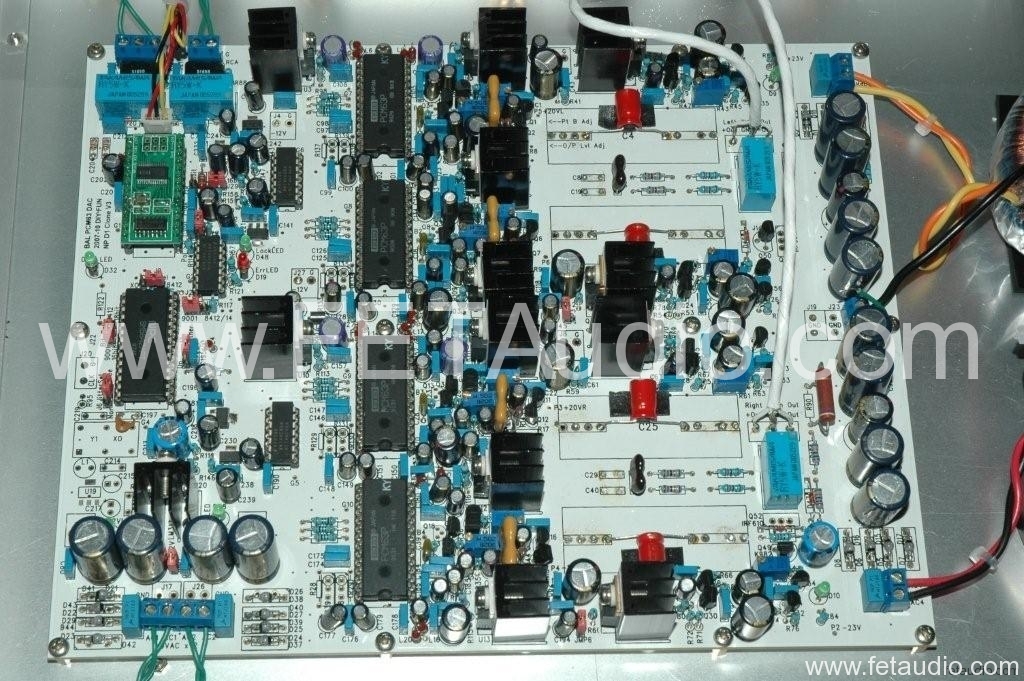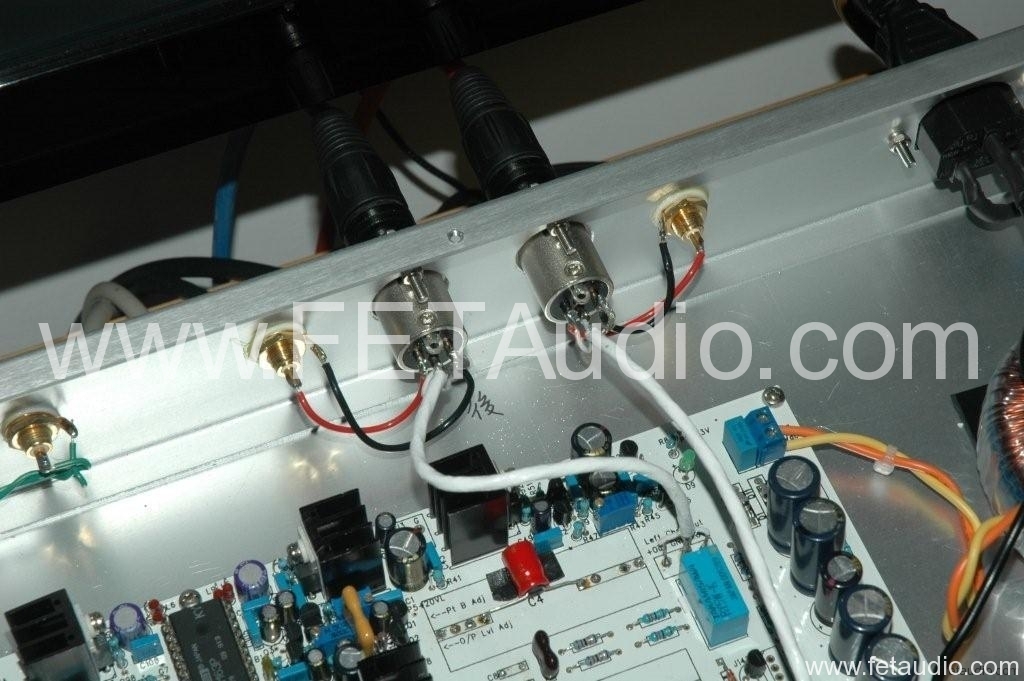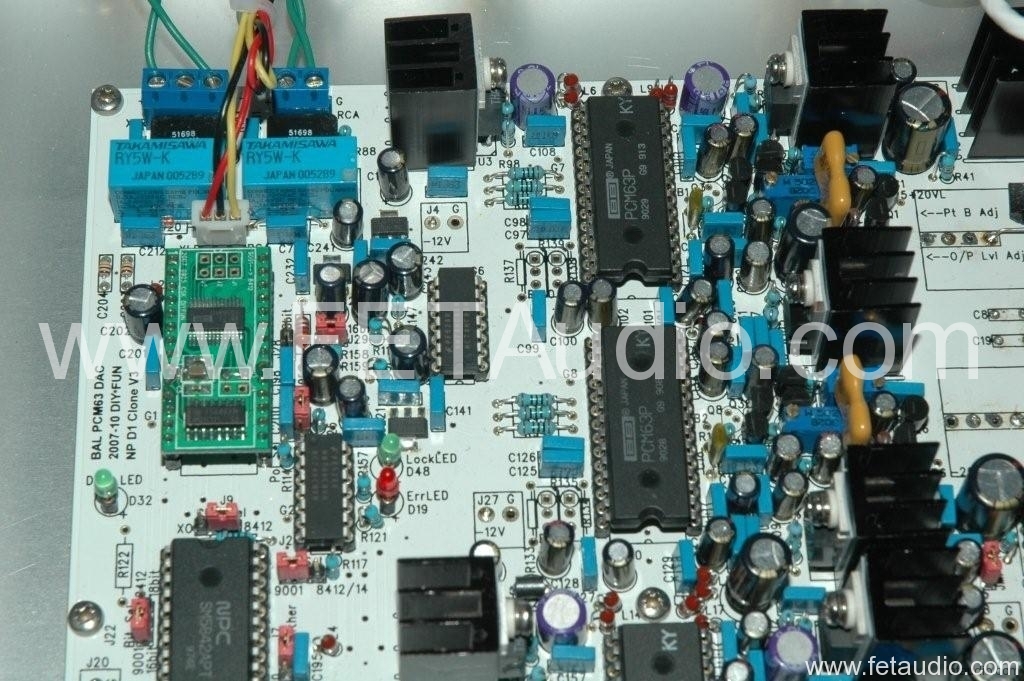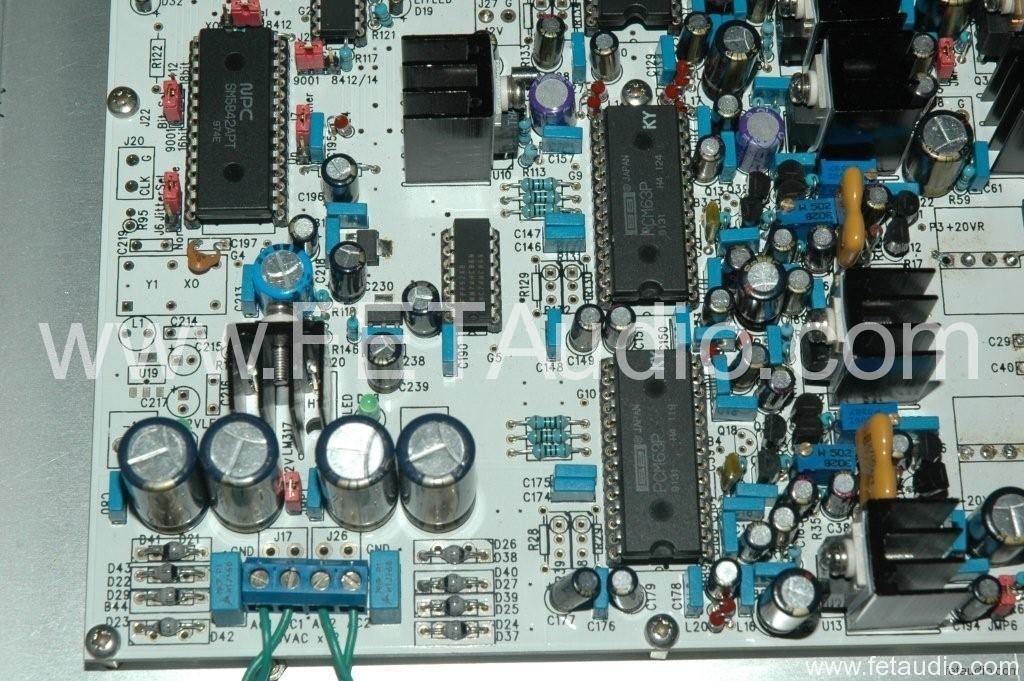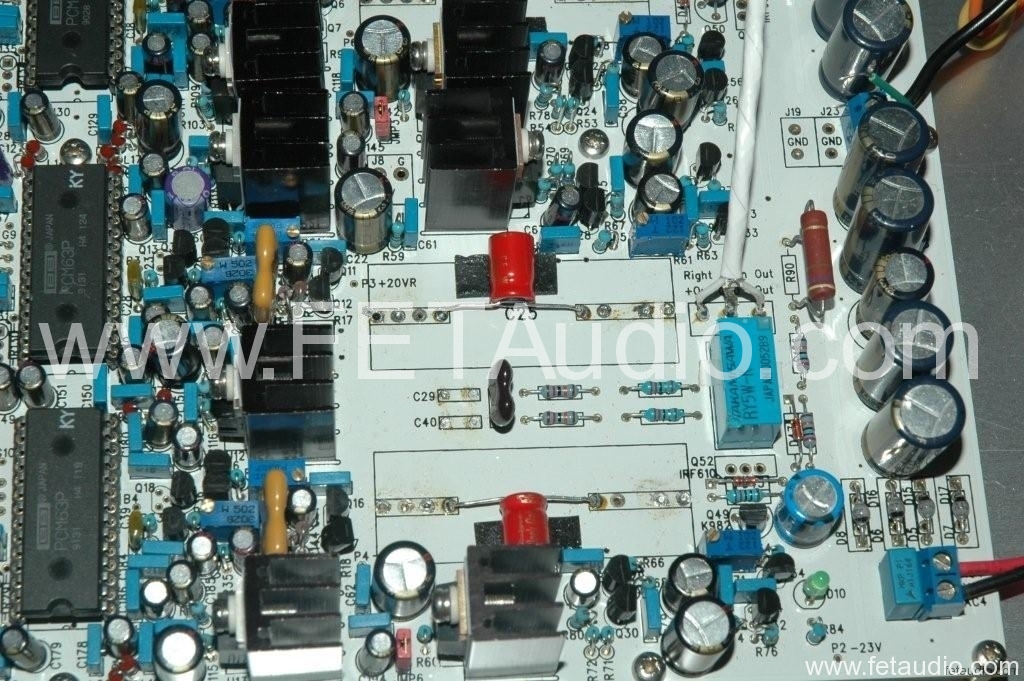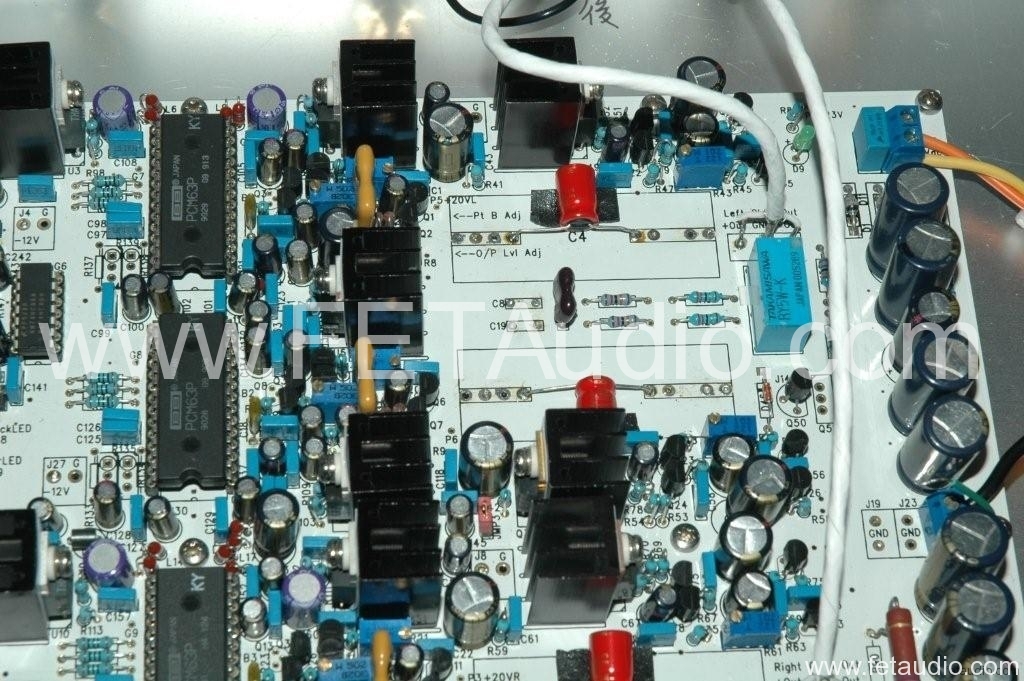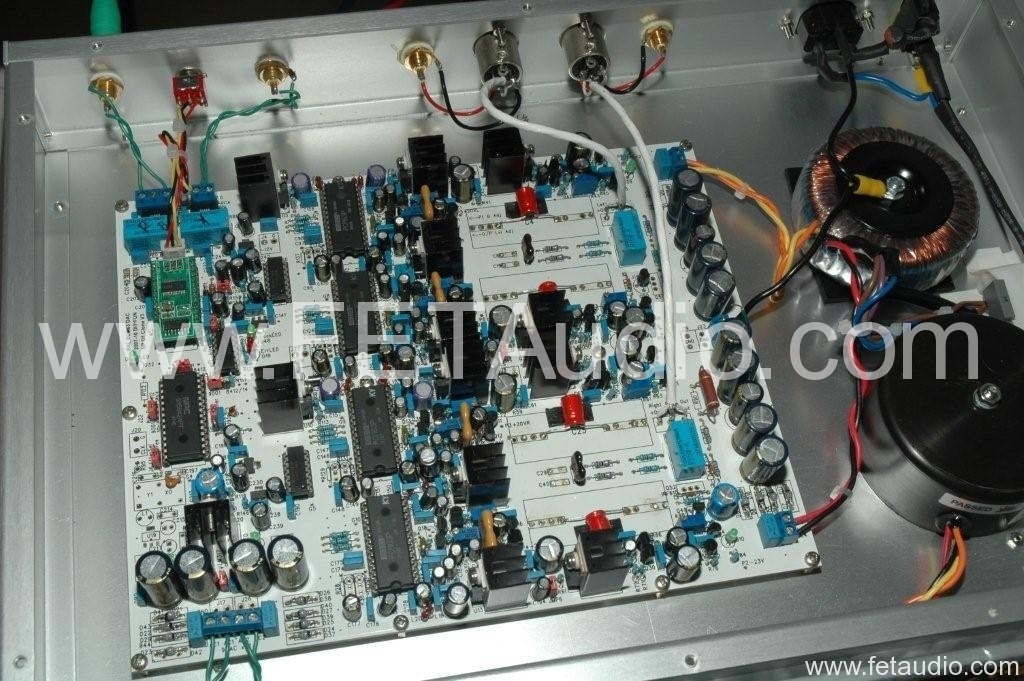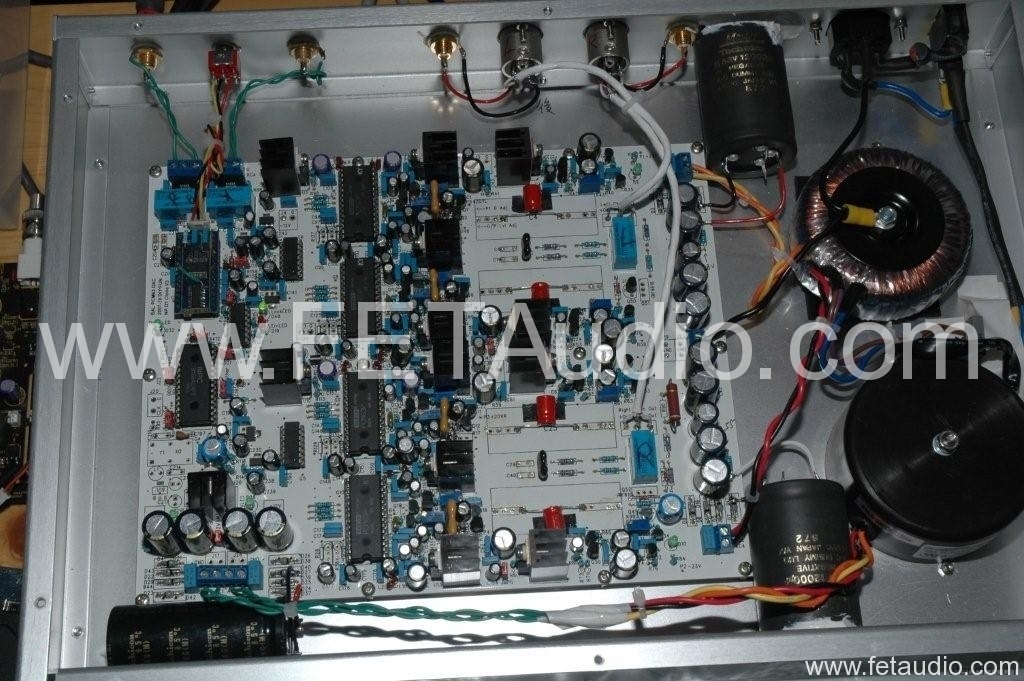 Documentation:
Some discussion in forum:
http://www.head-fi.org/forums/f6/pass-labs-d1-clone-kit-324197/
http://www.diyaudio.com/forums/vendors-bazaar/97504-np-d1-dac-clone-enhancement.html
http://www.diyaudio.com/forums/pass-labs/116699-pass-d1v3-dac-build-thread.html
http://www.diyaudio.com/forums/digital-source/126799-reclocking-balanced-pcm63.html
http://www.diyaudio.com/forums/pass-labs/124891-jfet-d1-i-v-stage-ess-sabre-dac.html
http://www.diyaudio.com/forums/pass-labs/138734-d1-clone-without-enhancements.html
http://www.wretch.cc/blog/cs691208/17142644
http://www.diyplus.net/phpBB3/viewtopic.php?f=38&t=230
http://www.homecinema-fr.com/forum/viewtopic.php?f=1054&t=29924957